Wear your Pink Friday as we celebrate our survivors, support the fighters and honor those taken.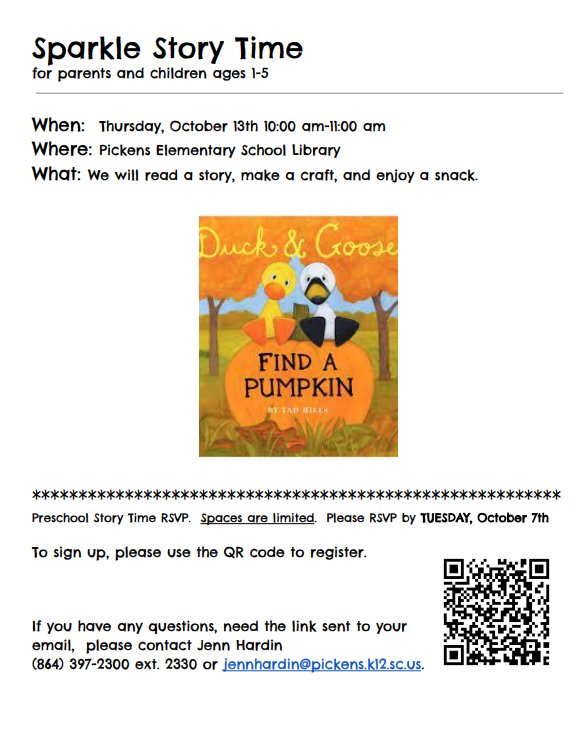 The following dates have been set aside for Second Grade testing. Monday October 17th, - Verbal Battery ( CogAT) Tuesday October 18th - Quantitative Battery (CogAT) Wednesday October 19th - Nonverbal Battery (CogAT) Thursday October 20th - Reading ( Iowa) Friday October 21st - Math ( Iowa) Call the school (864) 397-2300 to speak to Ms. Perry or Mrs. Hendricks if you have any questions.
New date!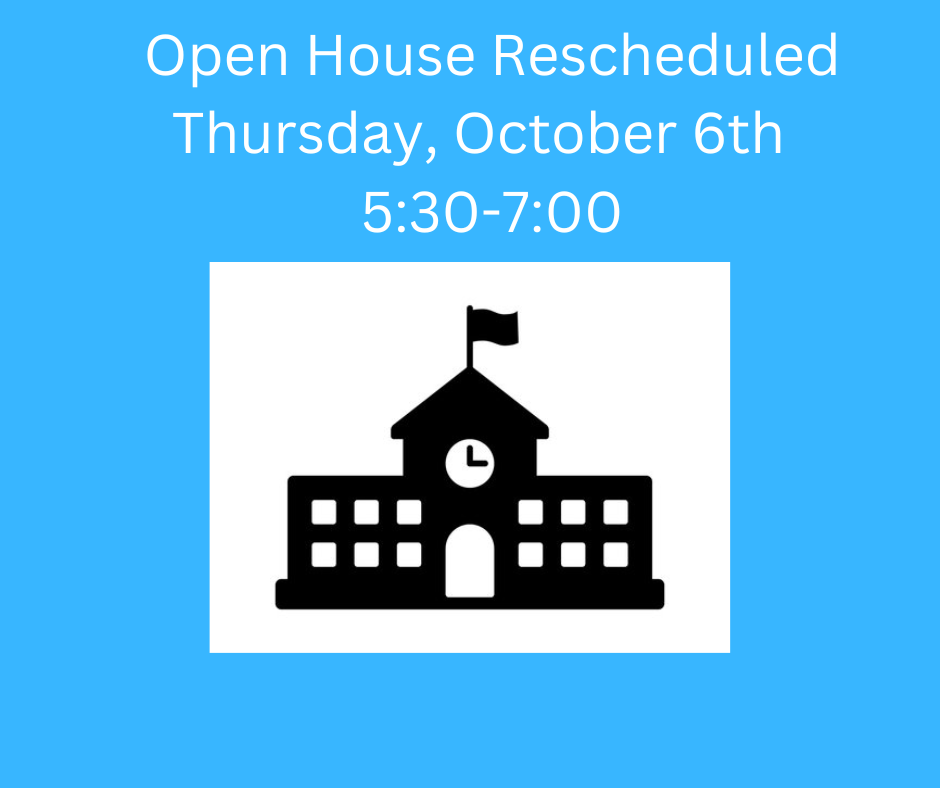 Friday, September 30, 2022 will be an eLearning Day for the School District of Pickens County due to Hurricane Ian's predicted path and concerns with high winds for school buses and hazardous conditions. Your child's teacher will be in communication about assignments. See the District's Website for more details.
https://www.pickens.k12.sc.us/
We are cancelling Open House tonight because of the unpredictable weather. Our first priority is always to keep our students and their families safe. We will let you know when we reschedule for a later date.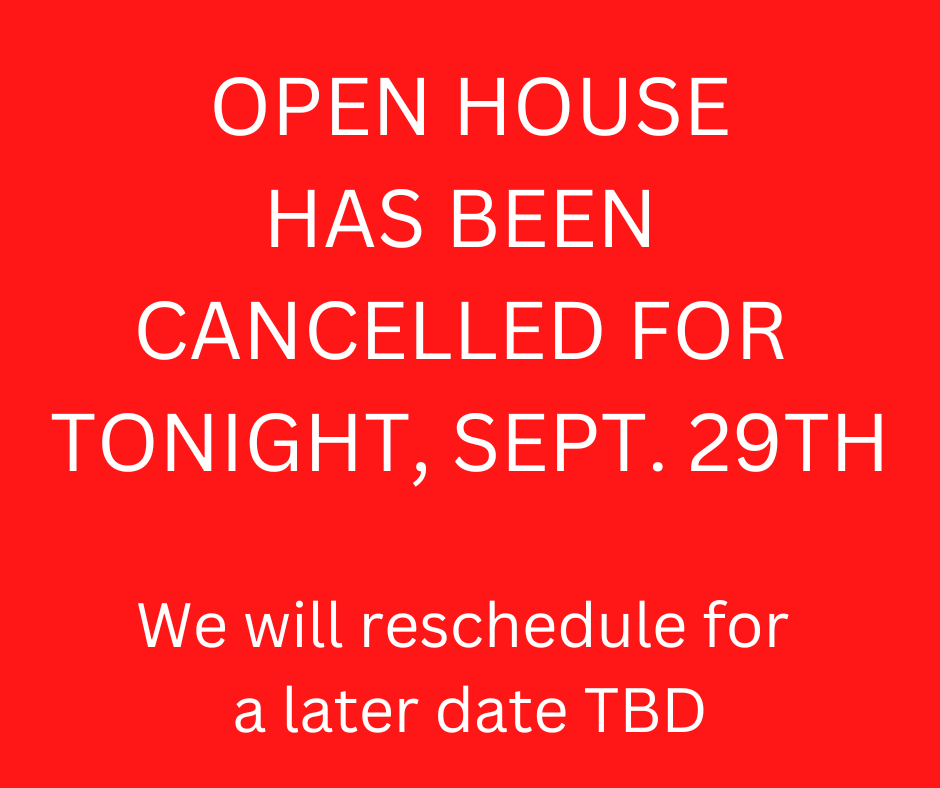 On Friday's your child will get the chance to purchase an ice cream during their lunch break. Send in $1.00 with your child each week for them to purchase one.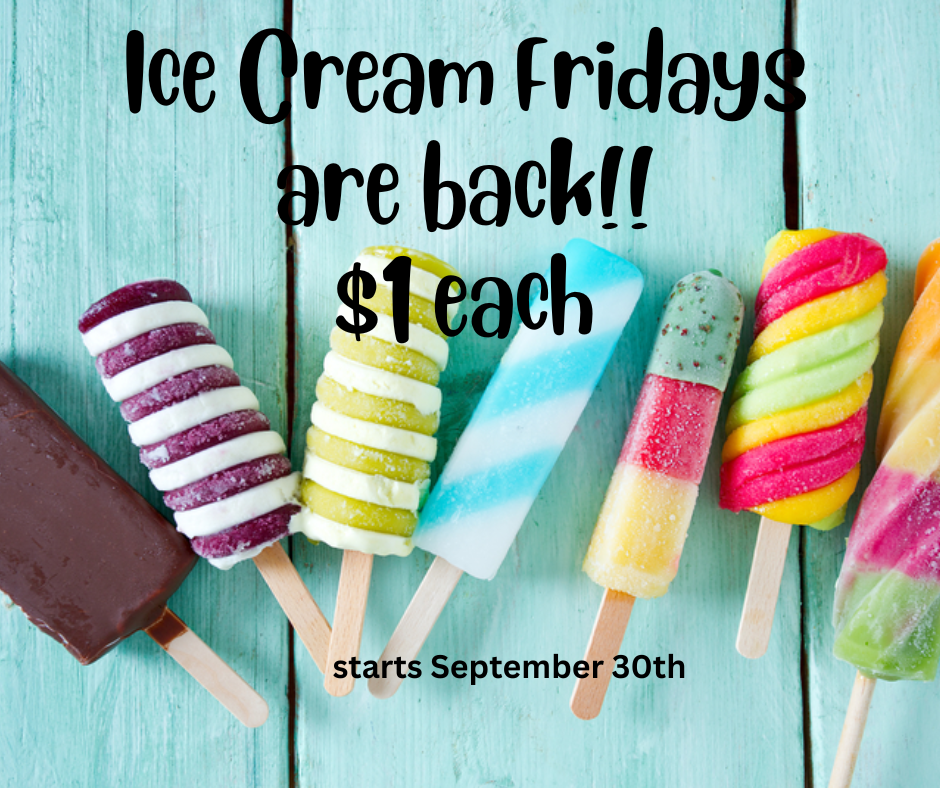 We hope to see you Thursday!
Students at schools all across America annually gather at their school's flagpole to pray for their schools, friends, teachers, government, and nation. You are welcome to come join us.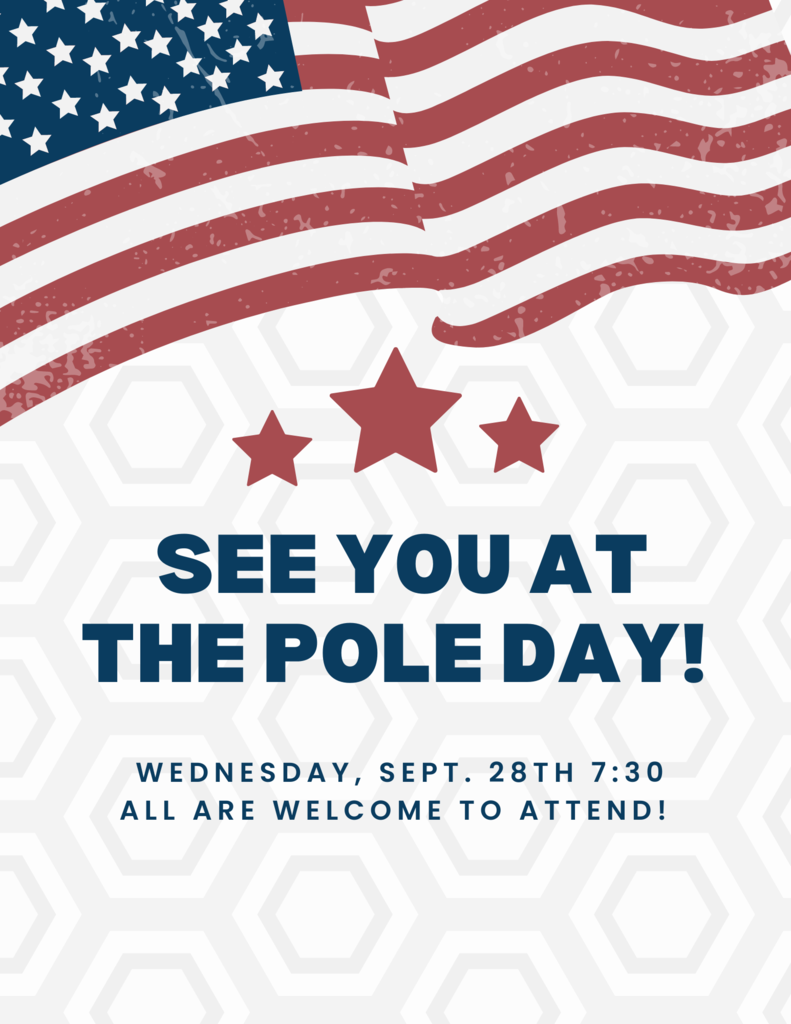 October 13th we will be having another Sparkle Story Time for our littlest of friends! There are still spots available so sign up NOW!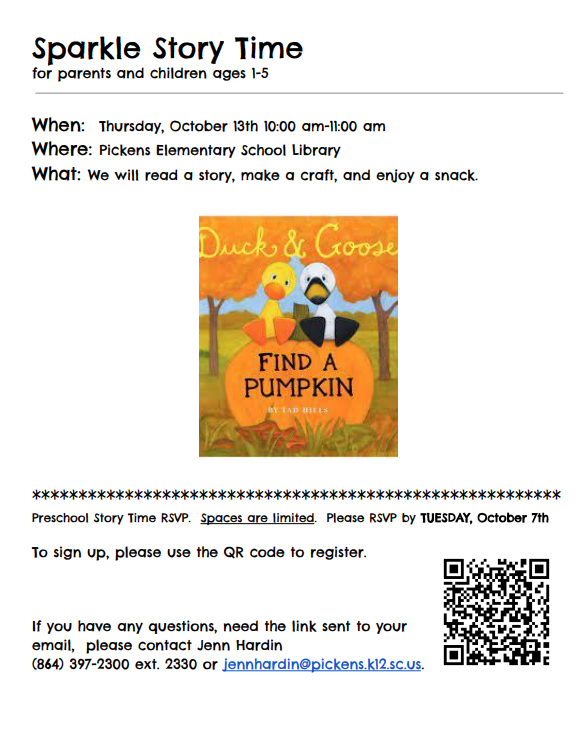 We would like to give a huge shout out and THANK YOU to our PTO & Volunteers for helping run a successful week of book fair!! We couldn't have done it without them all!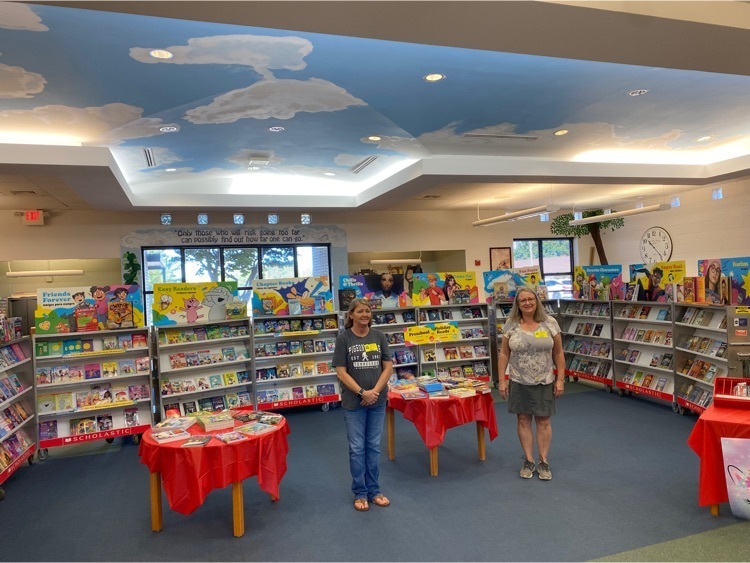 We have had a lot going on with even more exciting things to come! Check out these dates from our PES PTO and add them to your calendar. We will post times and details on each event as we get closer to them.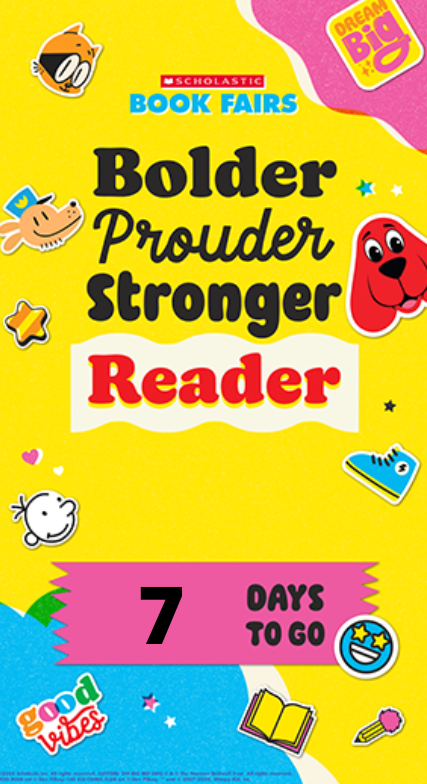 Thursday, September 15th is International Dot Day! It is a day to celebrate your creativity, bravery and making a mark in your world. We will be reading the book The Dot throughout the week. On Thursday we encourage everyone to wear a dot or lots of dots!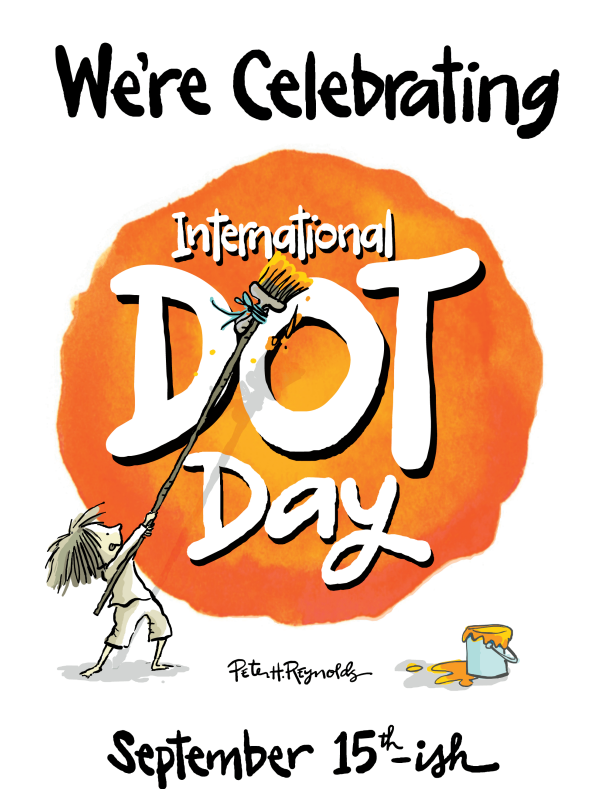 Help keep our Lost & Found from overflowing!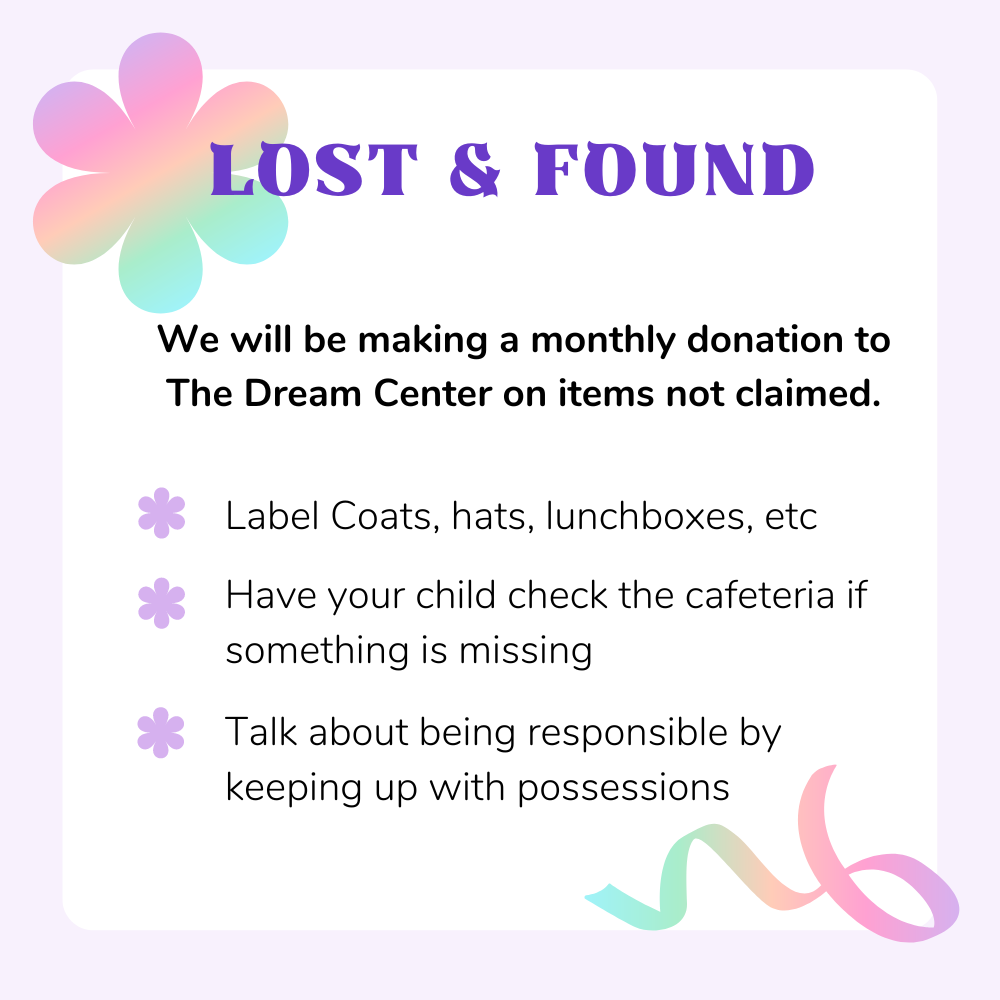 The Dream Center offers assistance to families to help provide gifts for Christmas. If you need assistance don't delay in getting started with the application process.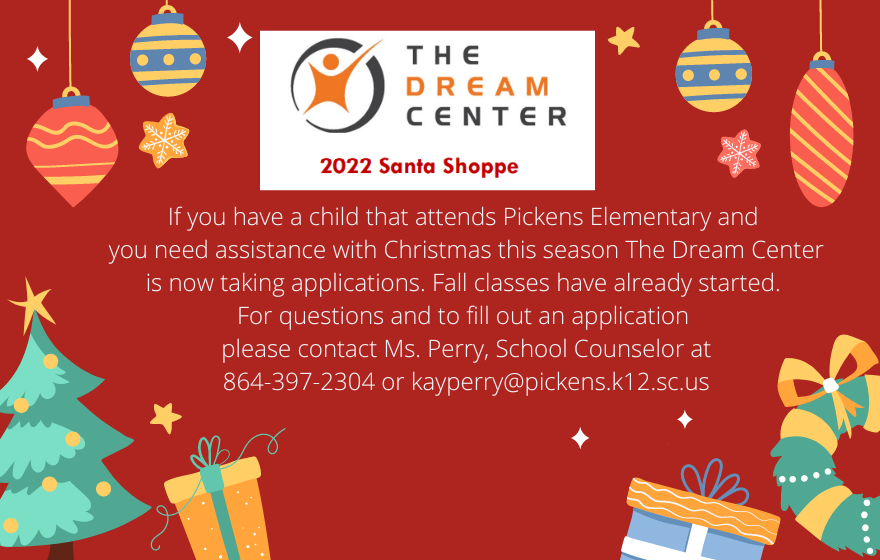 Lost Something?
September Menu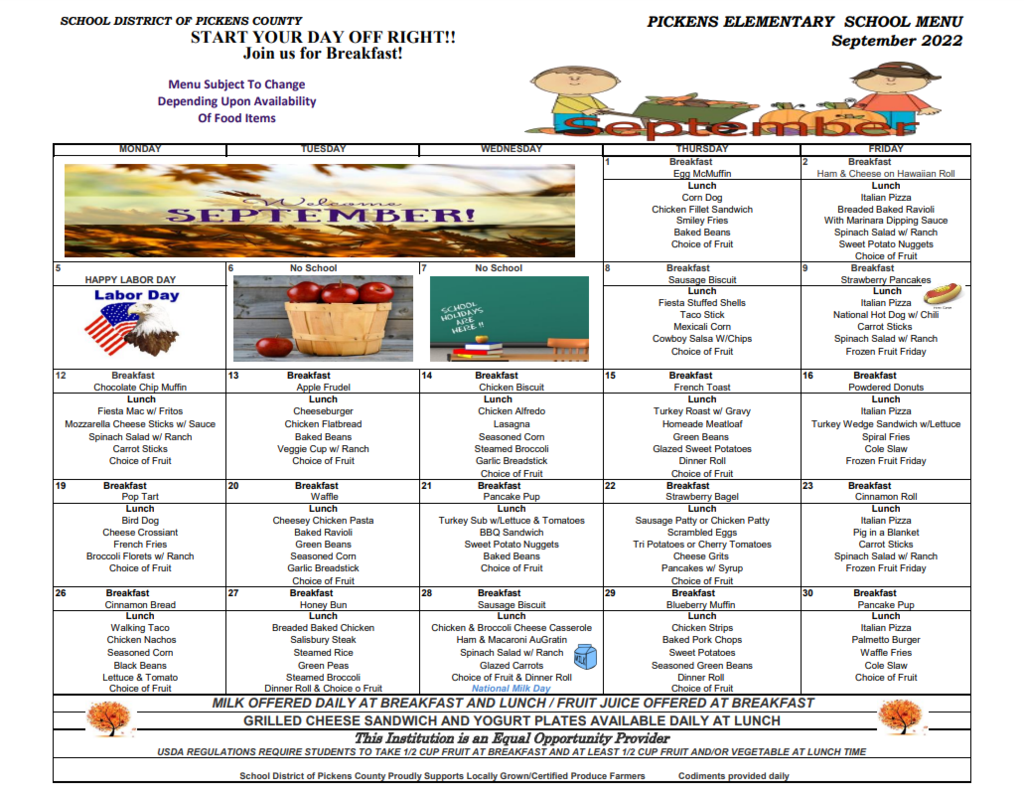 The YAMs program is back!