This is always a lot of fun! Come join the scavenger hunt!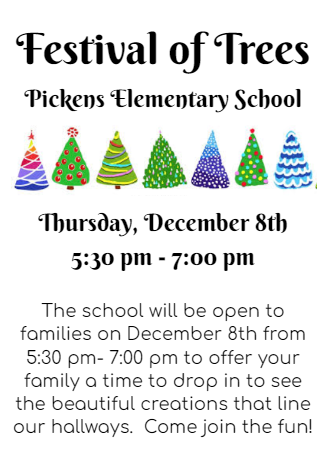 December Lunch Menu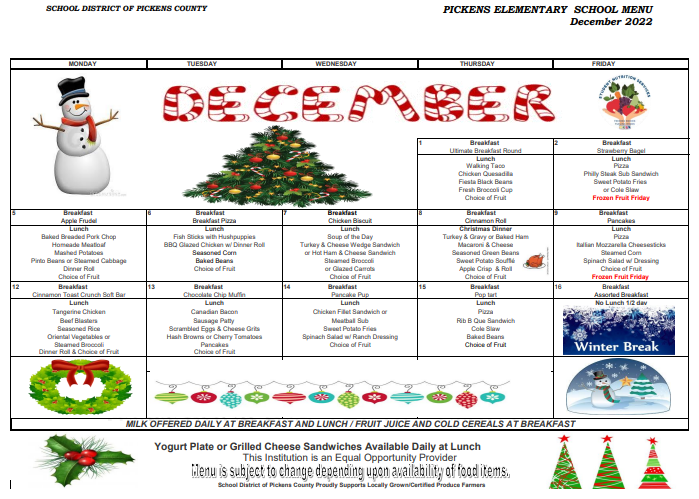 Enjoy your break! We will see you back on November 28th!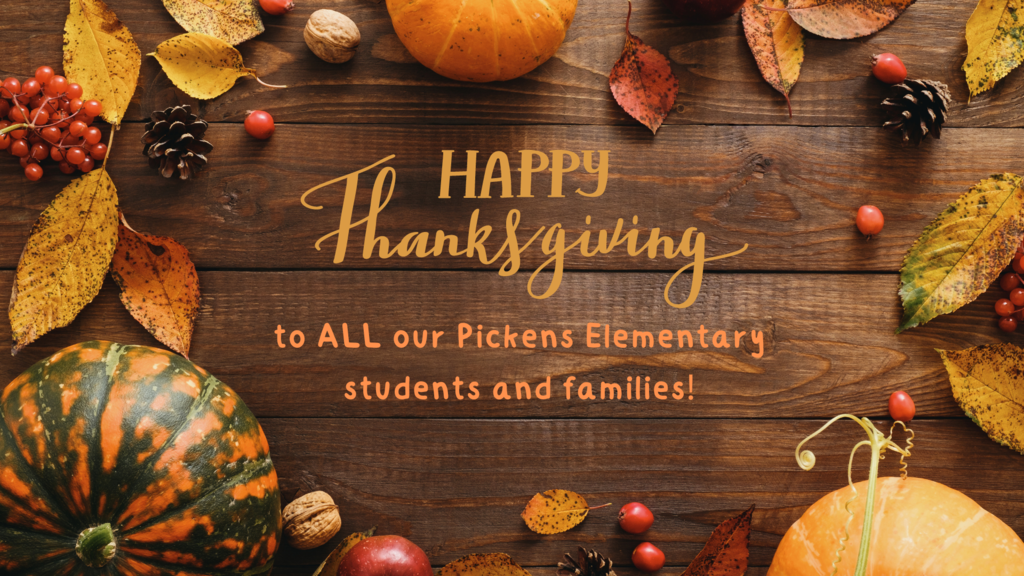 Join us!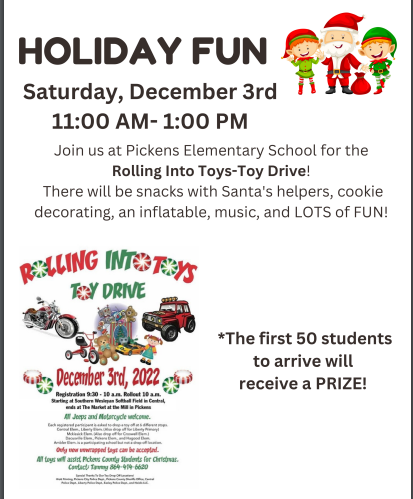 Now is a good time to get signed up for our next Sparkle Story Time! Bring your preschooler for a reading of Ten on the Sled, crafts, games and snacks. Sign up with the QR code or click on the link.
https://forms.gle/7dTjn8xq5Xxb82J47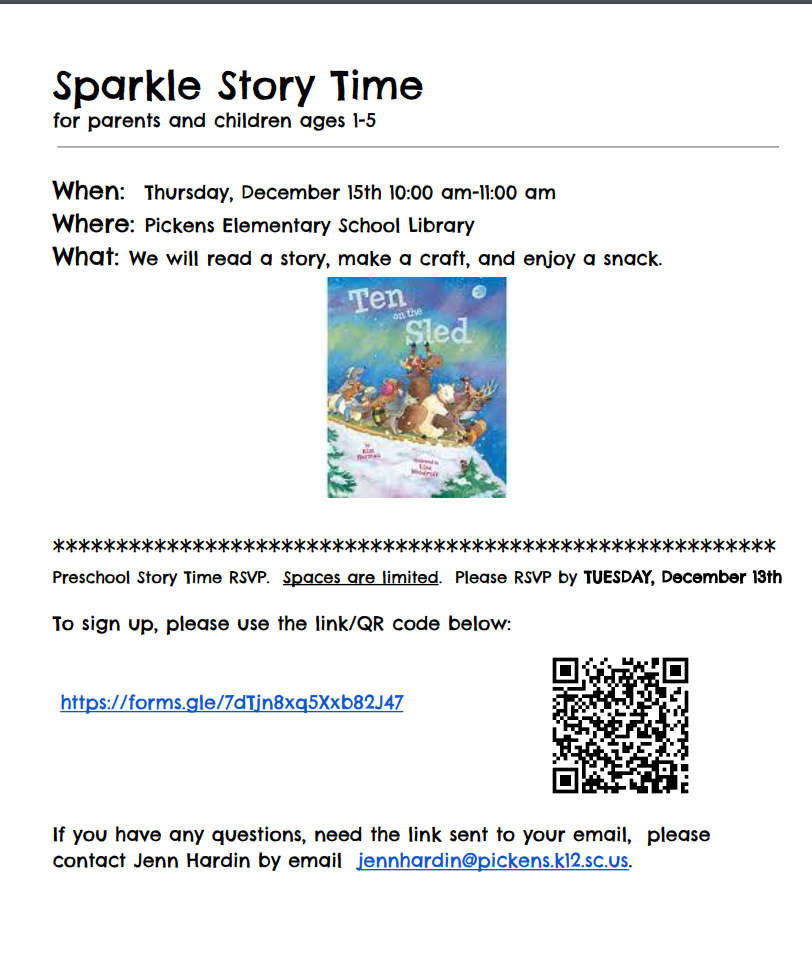 Our next volunteer training is this Friday. If you plan to chaperone a field trip and are still in need of training please make plans to attend. Friday, Nov. 18th at 8:15am.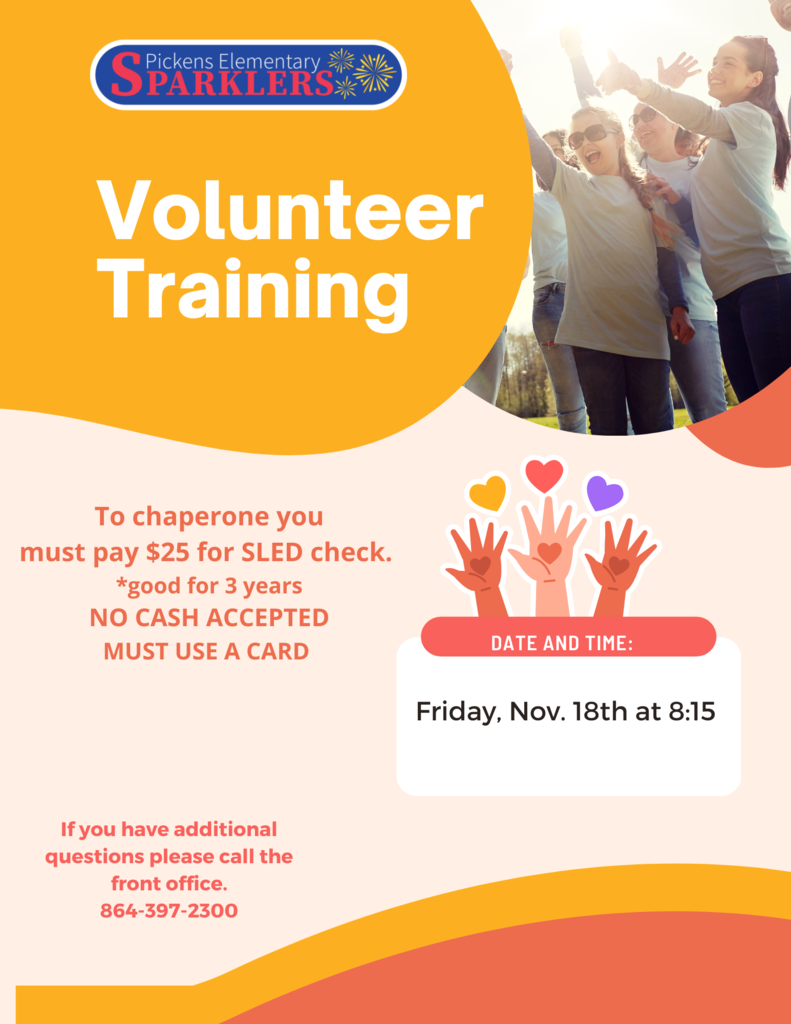 We are starting to take orders for our Christmas Ornament Fundraiser! These will make excellent Christmas gifts! Be looking for this order form to come home! Orders have to be turned in by November 30th! $12 per ornament. Payment taken through myschoolbucks.com only please.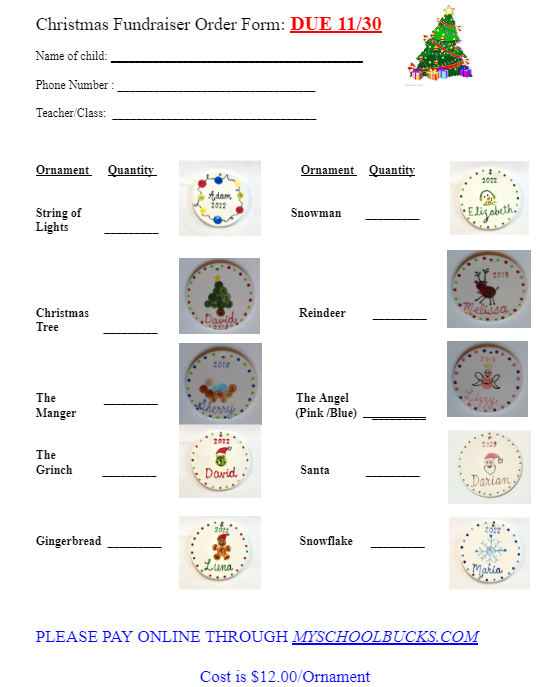 Help us give back to our community! All food donated will be going to a local food bank. The canned food drive will run from November 14th-December 14th. Non-expired cans only please.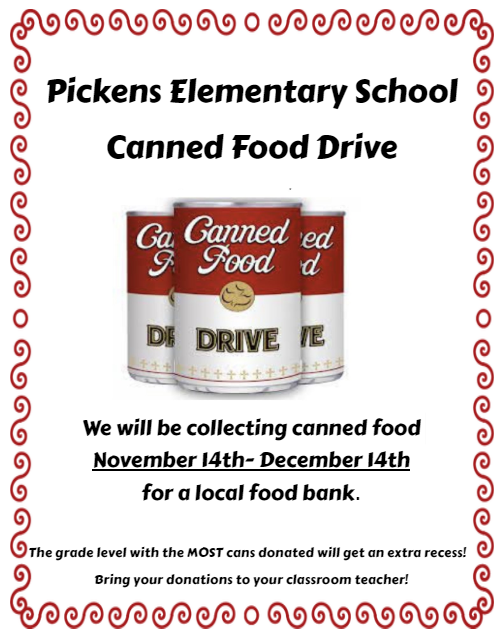 PTO will be selling ice cream cups, ice cream sandwiches/bars, and twin pops this Friday (tomorrow) and next Friday, 11/18. Then ice cream sales will resume in 2023!

Today is the last day to nominate a teacher in SDPC to participate in the Extra Yard for Teachers challenge. In partnership with Eckrich, the Extra Yard for Teachers is giving teachers the chance to win $1 Million to fund classroom resources! If selected, your teacher will be able to participate in the throw during the Clemson University vs. Miami game on November 19, 2022, where they will be eligible to win $1 million to fund classroom resources. Nominate a teacher today at: bit.ly/3A45Yrk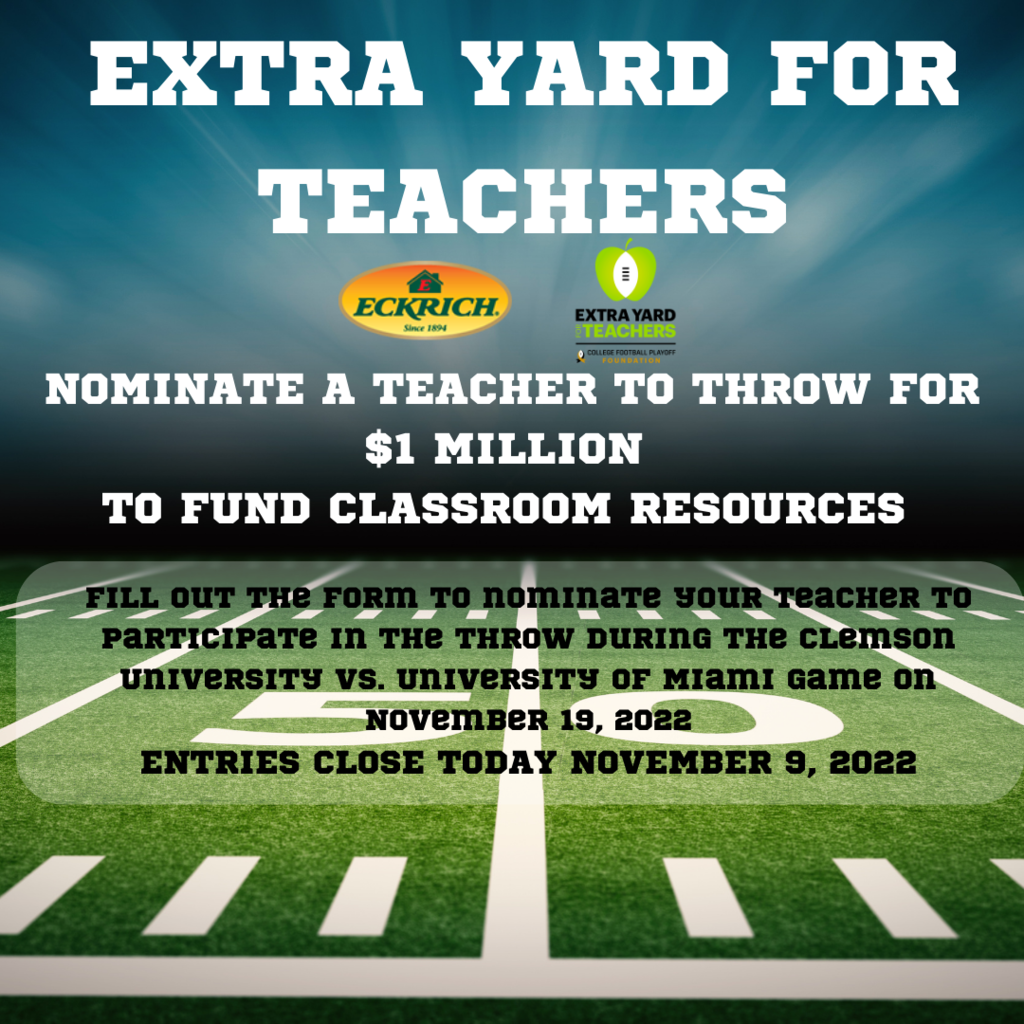 Thank you to the men and women who have served our country! Come help us celebrate Veteran's Day!
Be looking for the permission slip to come home. The deadline for the sunglasses is next Friday, November 11th!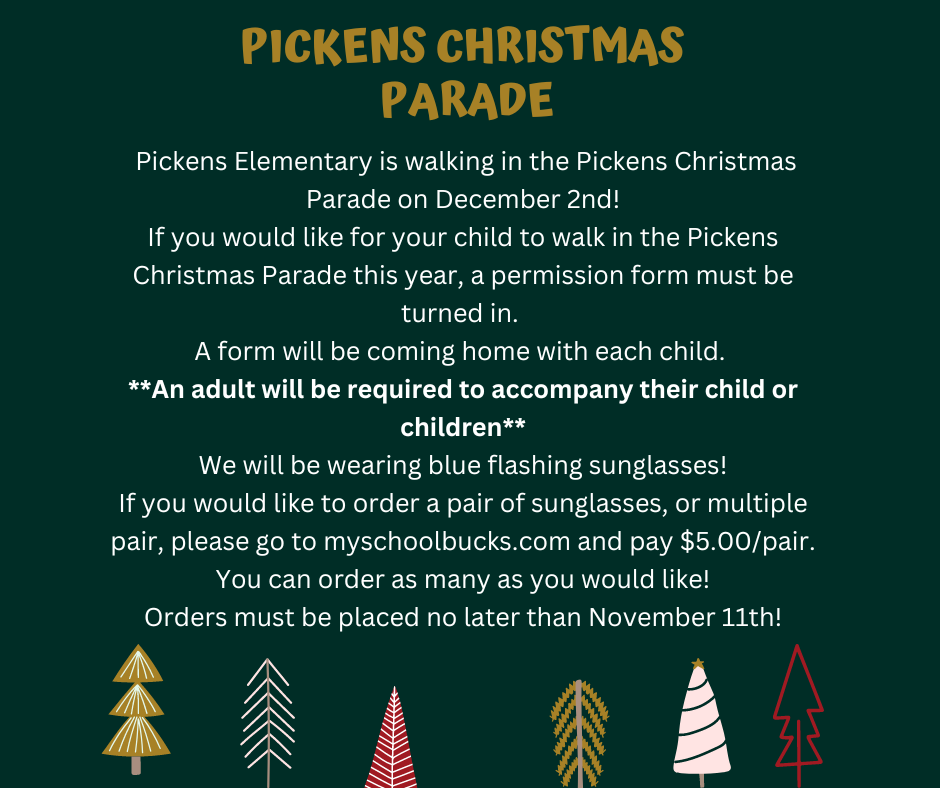 Concord Baptist Church ministry is helping families that may need help with their Thanksgiving meal. Register at the following link. Note that the first 50 people to register also receive a free turkey!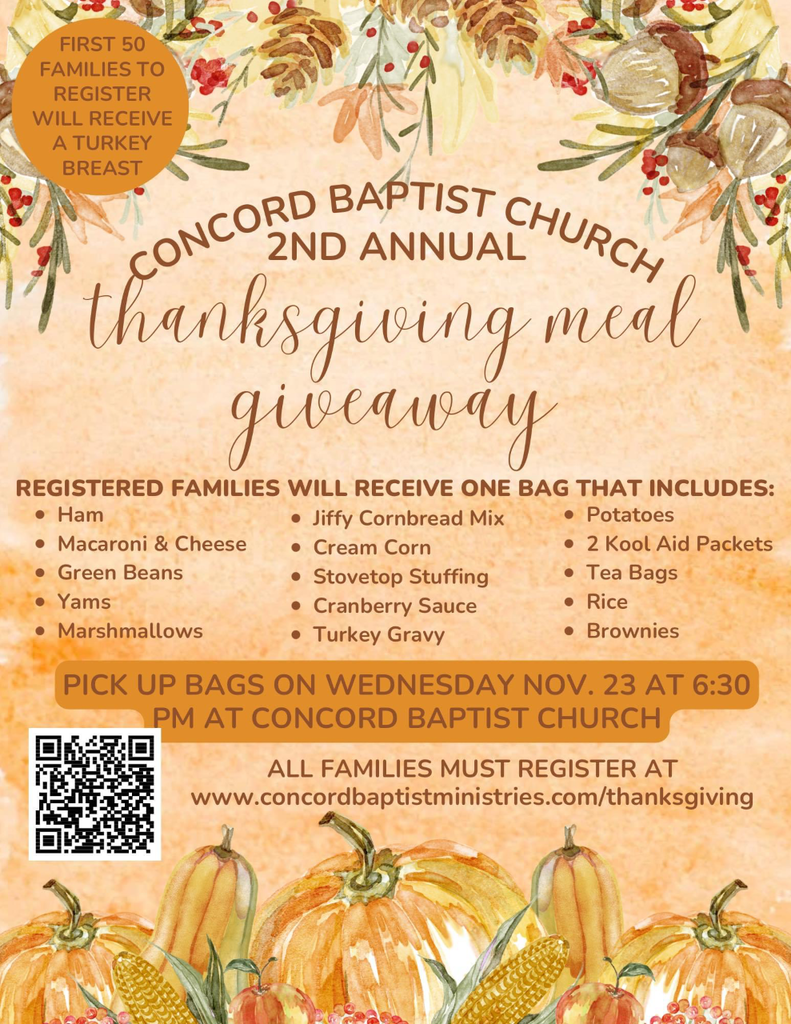 Next volunteer training is next week! If you plan to chaperone a field trip you must attend the training and be prepared to pay the $25 for a SLED check. If you are volunteering at school you must come to the training.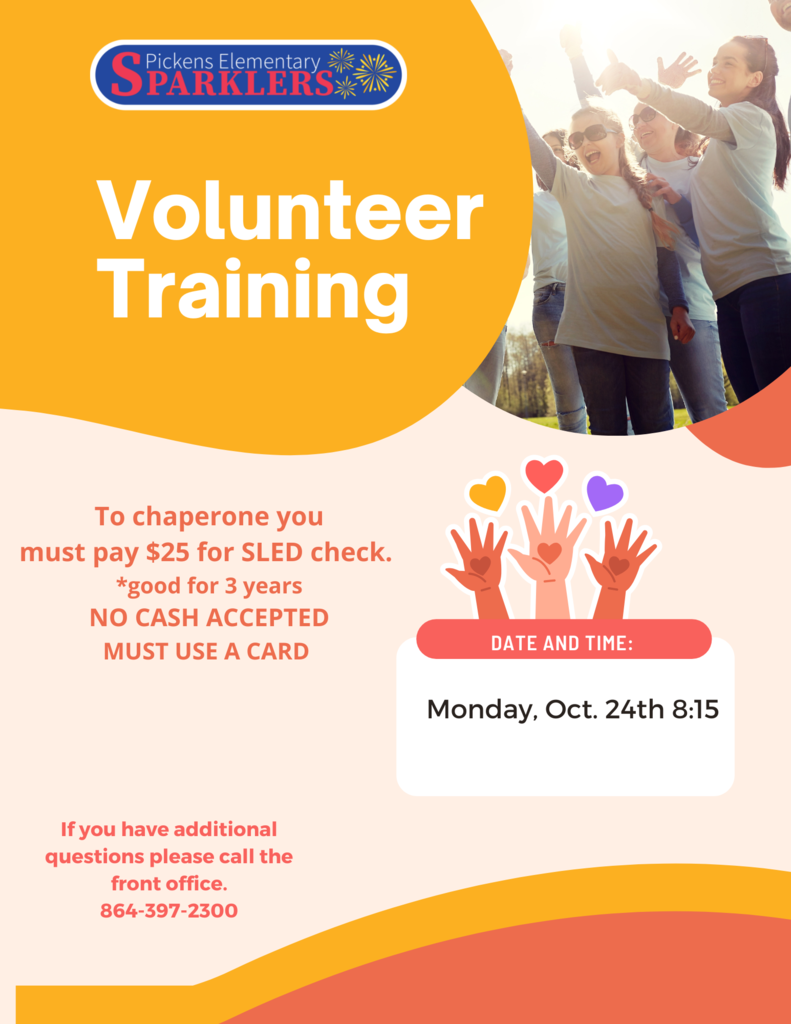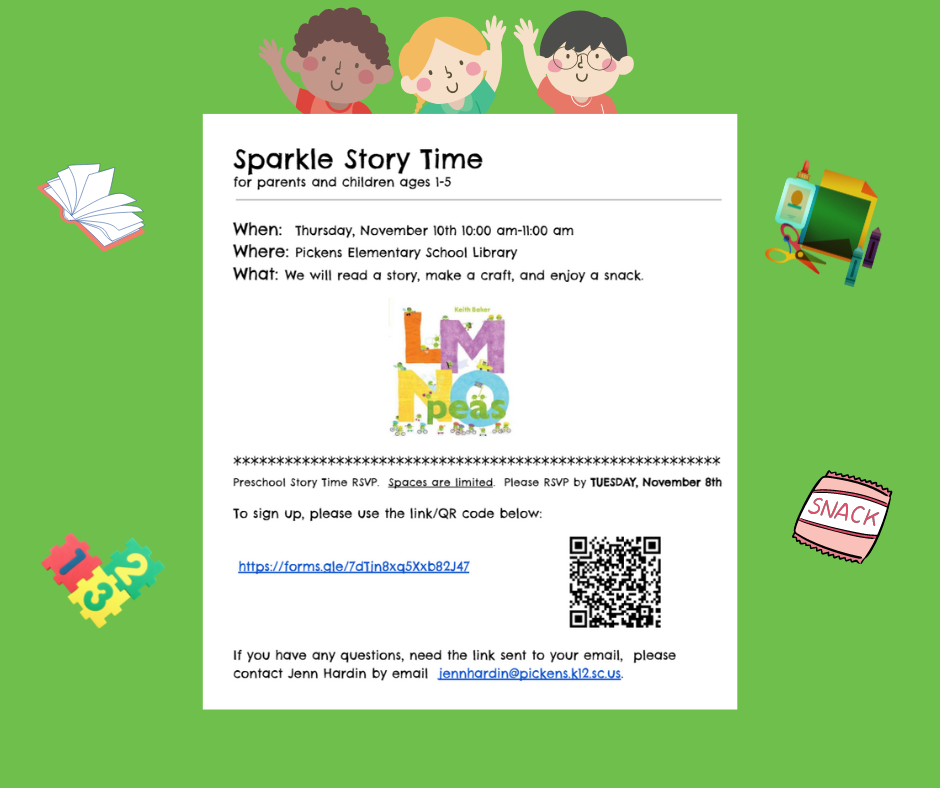 Rock Springs runs a Christmas Assistance program called Bethlehem's Blessing. Bethlehem's Blessing is to help parents and legal guardians provide Christmas gifts for their children 18 years and younger. This is NOT a first come, first serve program. Please understand that filling out an application is not a guarantee of assistance but a necessary step in identifying those they can help.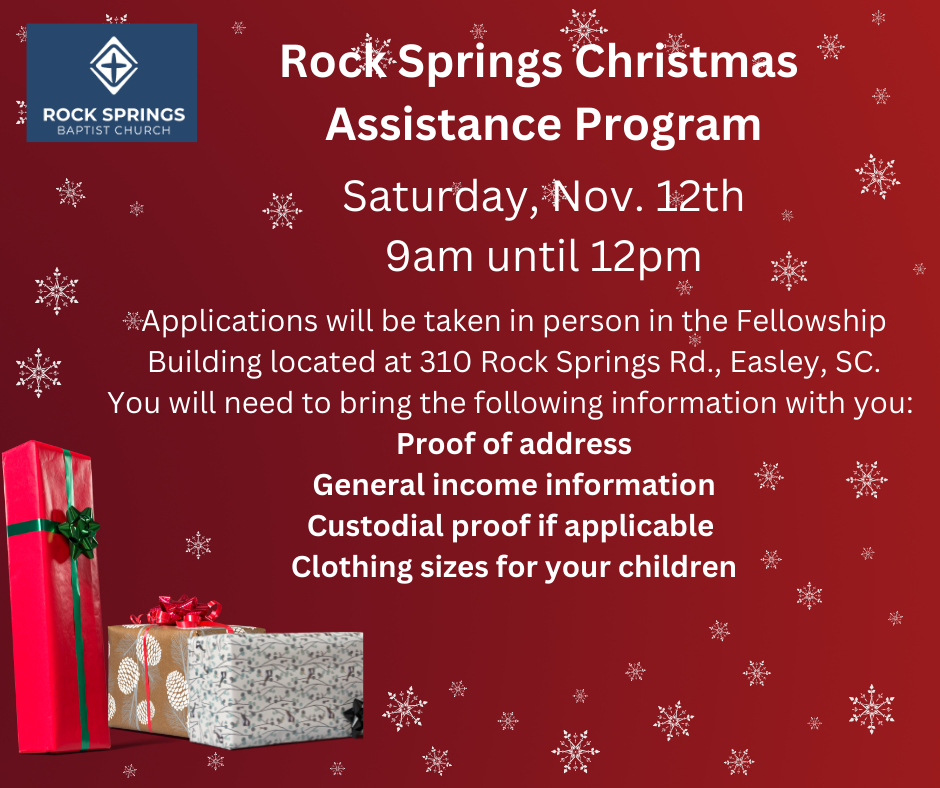 Today we celebrate Mrs. Donna Harden. Not only was yesterday Boss's Day but October is National Principal's Month. We are so glad we have this lady! She brings fun and laughter wherever she goes. Mrs. Harden goes above and beyond for all our students and their families. Let her know how much she is appreciated!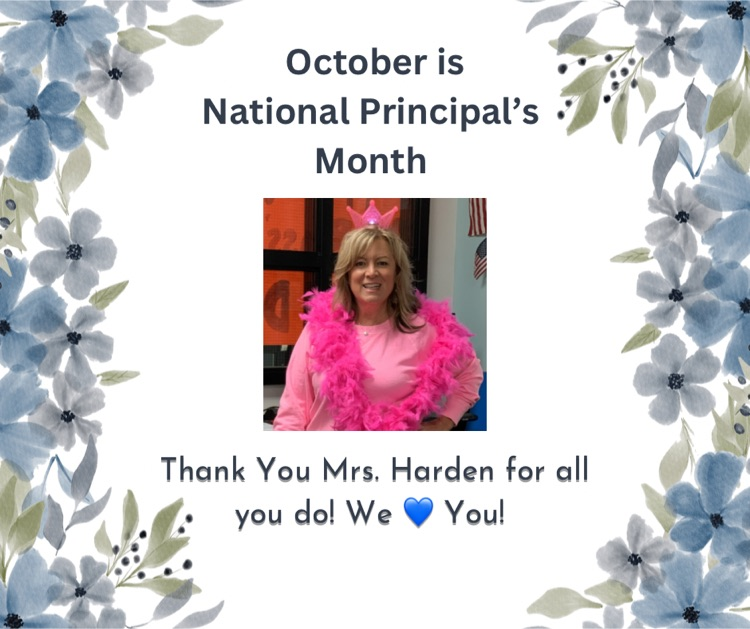 Next week we celebrate Red Ribbon Week! CELEBRATE LIFE with us by participating in our themes for each day!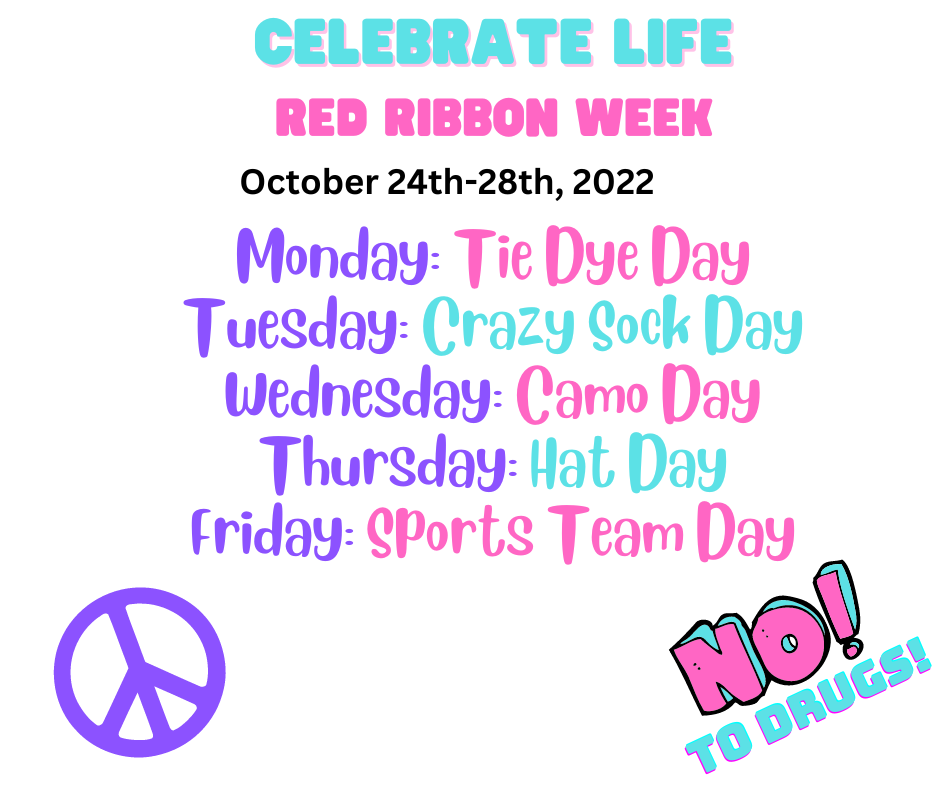 What a sweet time was had by all at this month's preschool story time! Thank you goes to United Way Women United! Be looking for details for next one!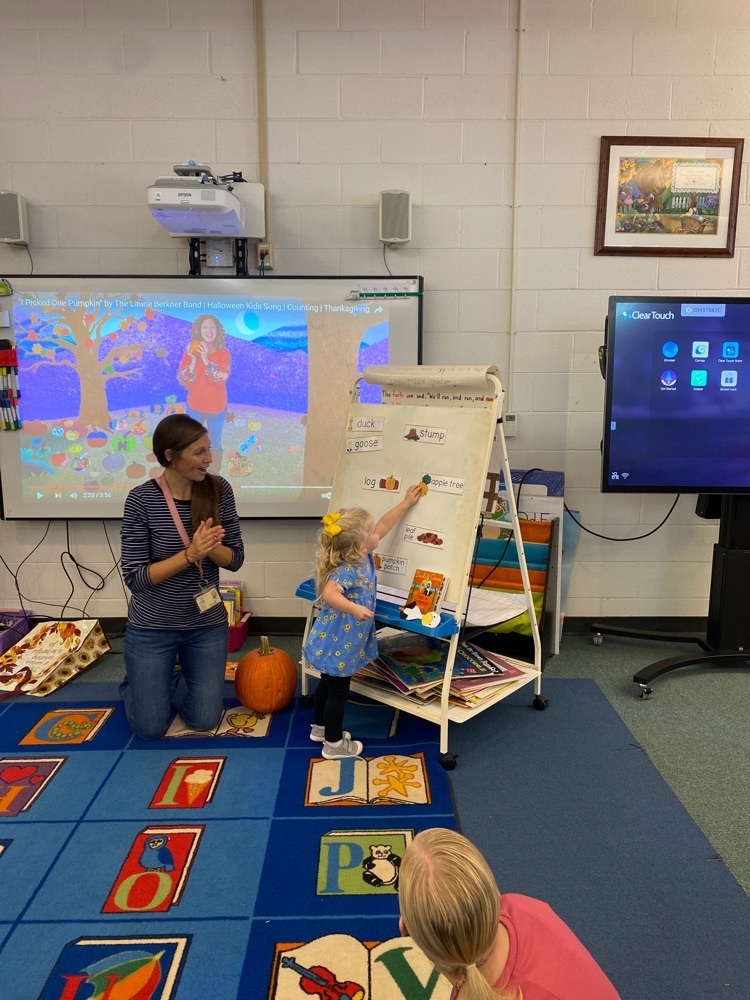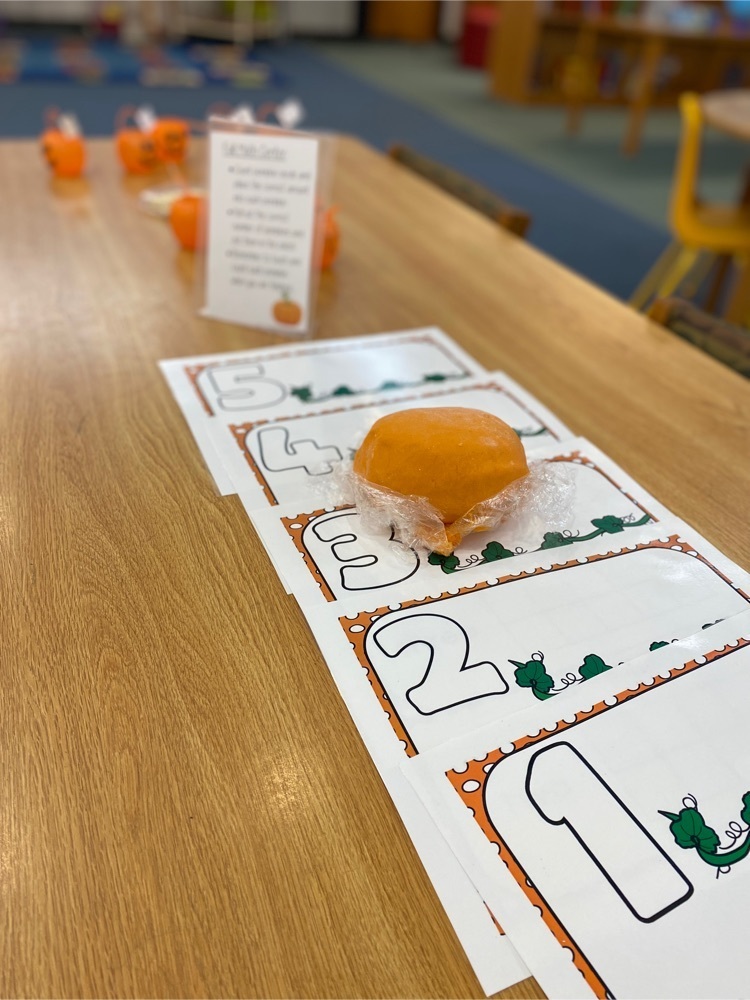 Did you know it was National School Lunch Week?! Wear your tye dye tomorrow and order school lunch for a special treat!